**UPDATE**
Due to our modem giving out on us and it taking a week for the company to figure that out and send a Tech guy to come set up a new one, I have extended the contest until September 26****
We had the honor to have some family picture's done by a family friend a few weeks ago and while out at the beach we decided to do some picture's for a new picture to replace the butterfly. We now have our CD of picture's in hand and Oh My Goodness!!! It is so hard to choose which one to pick! We have 6 to choose from and we just couldn't do it. So here is where ya'll come in, we need you to just simply vote for which one you like best. Doing so will enter you in our contest to win a $25 gift certificate to our store!
For additional entries you can
*Follow us using the gadget to the right, if you already follow us just leave that in a separate comment
*Follow us on twitter and tweet about the contest
*Blog about this contest
Please leave a separate comment for each one you do.
Contest will end at midnight, September 26Th and the winner will be chosen using Random.org on September 11Th along with the announcement of which photo was chosen.
Good Luck and I can't wait to see what all of ya'll think about these photo's!
(These are not the final drafts, the wording will be more visible on the final draft. The scripture at the bottom reads, "…See I will not forget you. I have carved you in the palm of my hand. – Isaiah 49:15b & 16" )
Photo 1
Photo 2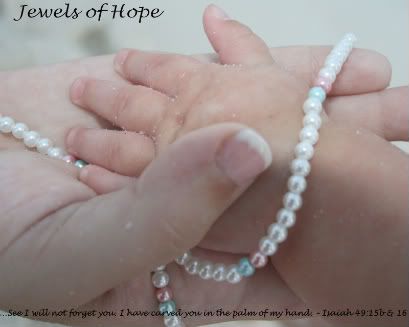 Photo 3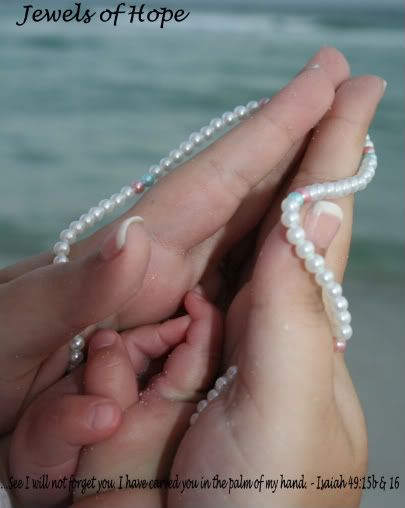 Photo 4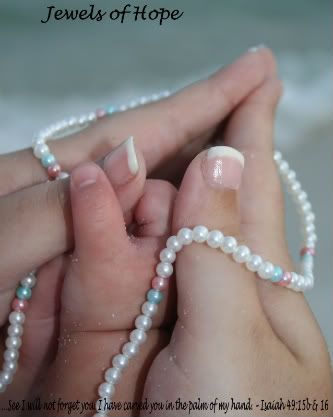 Photo 5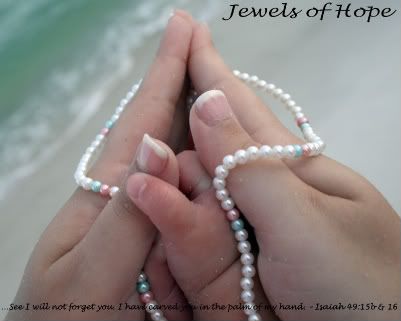 Photo 6